Keylargo Industrial Sdn. Bhd.
73, Jalan Industri 2/5,
Rawang Integrated
Industrial Park,
48000 Rawang,
Selangor, Malaysia.

+603-60942099

+603-60942033

Horizontal Split Case
B.G.Reich --- Industrial Pump ---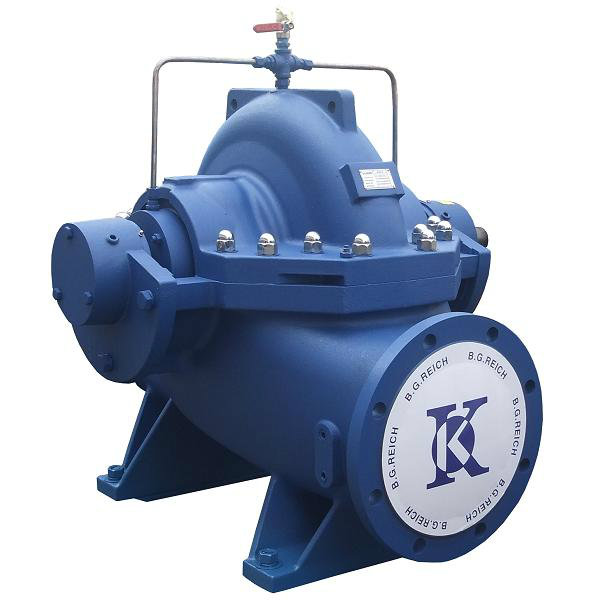 The Horizontal Split Case is axially split, which permits removal of the complete rotor without moving either piping or motor. Pumps generating high heads have double volutes to reduce radial forces, ensuring minimal shaft deflection and low bearing loads.
Download the
brochure