Keylargo Industrial Sdn. Bhd.
73, Jalan Industri 2/5,
Rawang Integrated
Industrial Park,
48000 Rawang,
Selangor, Malaysia.

+603-60942099

+603-60942033

End Suction
Armstrong --- Fire Fighting ---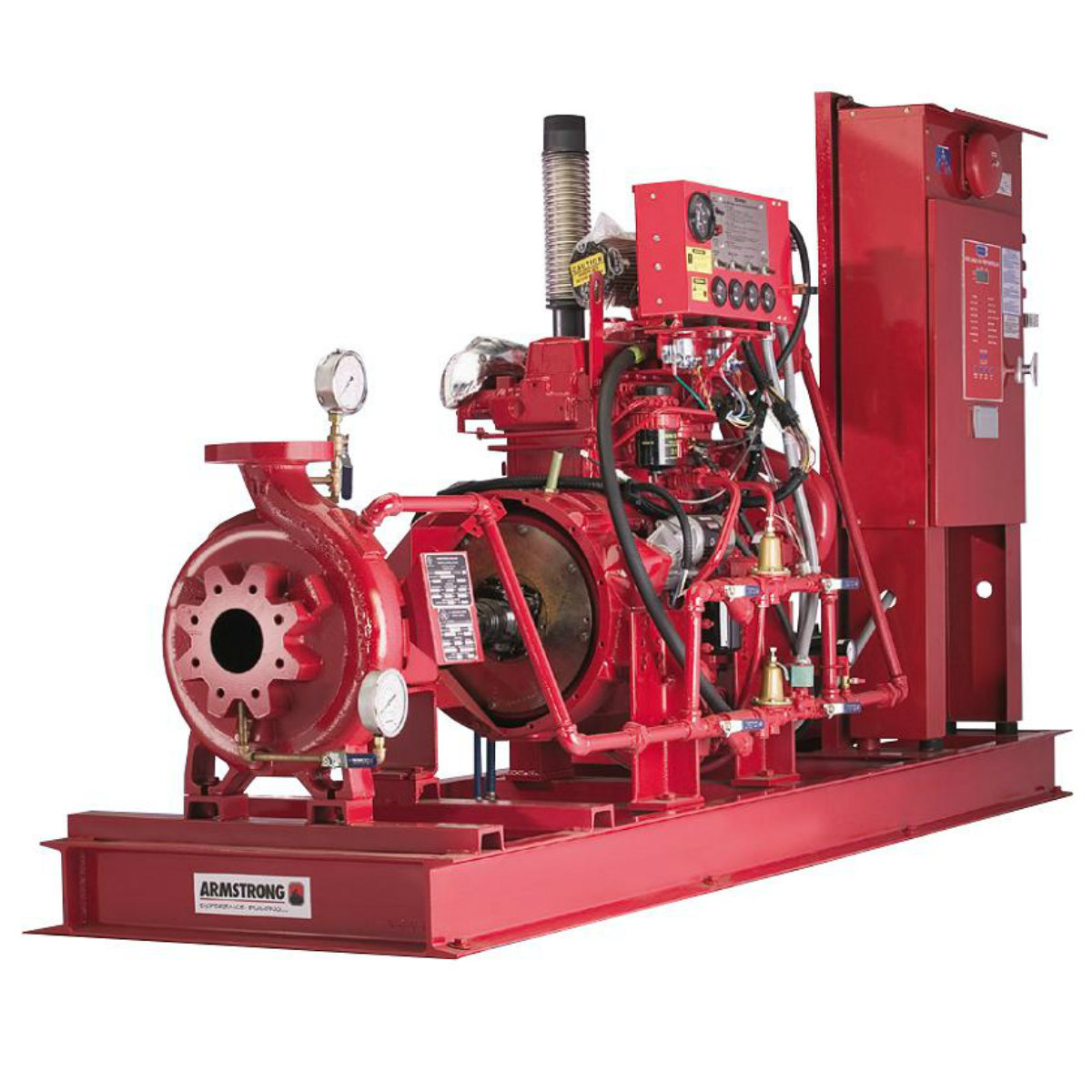 The Series 40PF end suction pump is designed with a heavy duty bearing frame to provide long and reliable service in an over-hung impeller design. The end suction configuration is cost effective, and eliminates the design layout concerns imposed by left or right-handed horizontal split case pump configurations.
Armstrong has UL, ULC, and FM approved electric fire pumps available for applications ranging from 250 to 1000 USgpm at pressures ranging from 50 to 220 psi.

Download the catalogue